______Cv
______Contact
_Katinka de Jonge
___Sorry
___Tina Cake Line
___Atmospheric Measurement Program
___Nagele Door Nagele
___On the Shoulders of Giants
___The Garland Strategy
___De Buitenlanders
______About
______Works
___Wellness Centre Future Proof
___Die Denken dat dat allemaal vanzelf gaat
___We zijn naar hier gekomen
___The Barbarian Citizen
____Solo
_________Collaborations
________Archive
___T.O.Z.
____________________________
'Behold the Keyholders' is an audio work that revolves around maintenance processes.

As part of 'Mainenance', an exhibition in 'In de Ruimte' in Ghent, recordings were made of the sounds that are heard when theater and exhibition rooms are cleaned. These sounds were recorded at Kunstencentrum Vooruit and then moved to 'In de Ruimte', making the audio an echo of the often hidden processes of cleaning and maintenance that are essential for every art space to function.

Instead of editing the audio and creating something 'beautiful', I decided to make all recordings as unprocessed as possible to the public. With help of a map, the listener was invited to walk around in the imaginary spaces of the Vooruit and get a feel for the sounds behind the scenes.

The exhibition 'Maintenance' was part of the program 'Women and Children First' organised by Vooruit.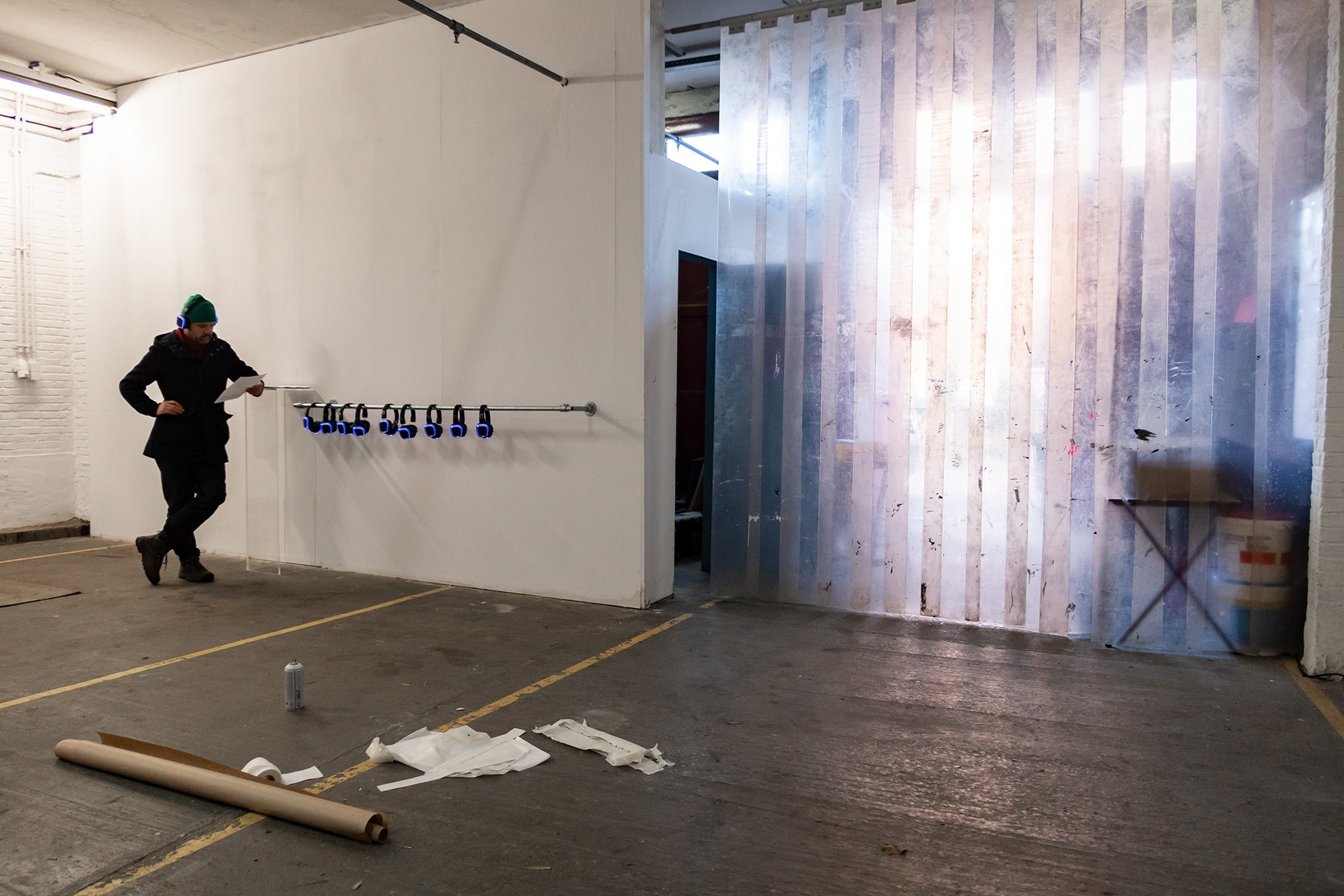 Installation views, Behold the Keyholders, In De Ruimte, 2019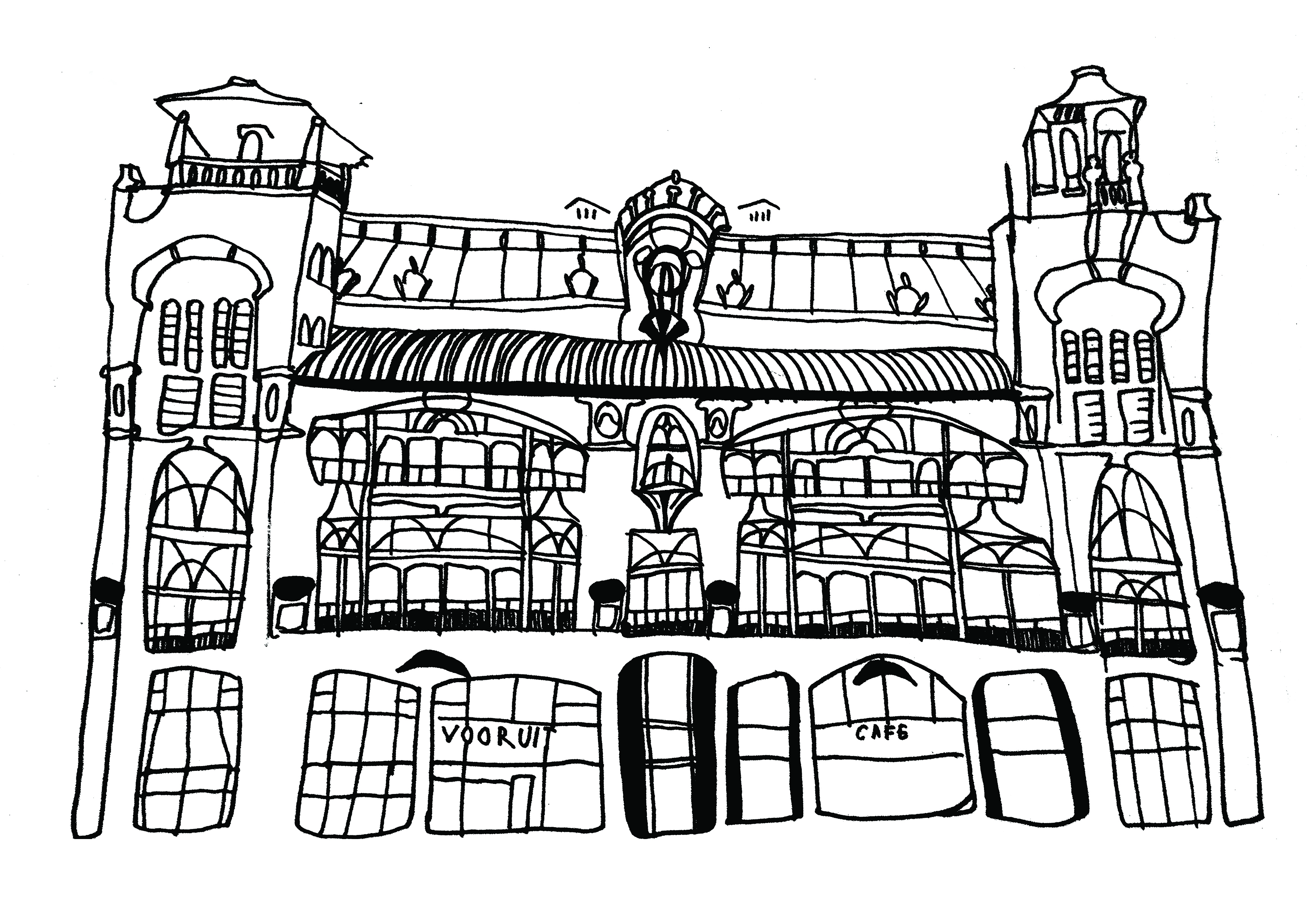 Voouit, drawing on paper, 23x15cm, Behold the Keyholders, In De Ruimte, 2019
___________'Behold the Keyholders'
In collaboration with:

Vooruit

In De Ruimte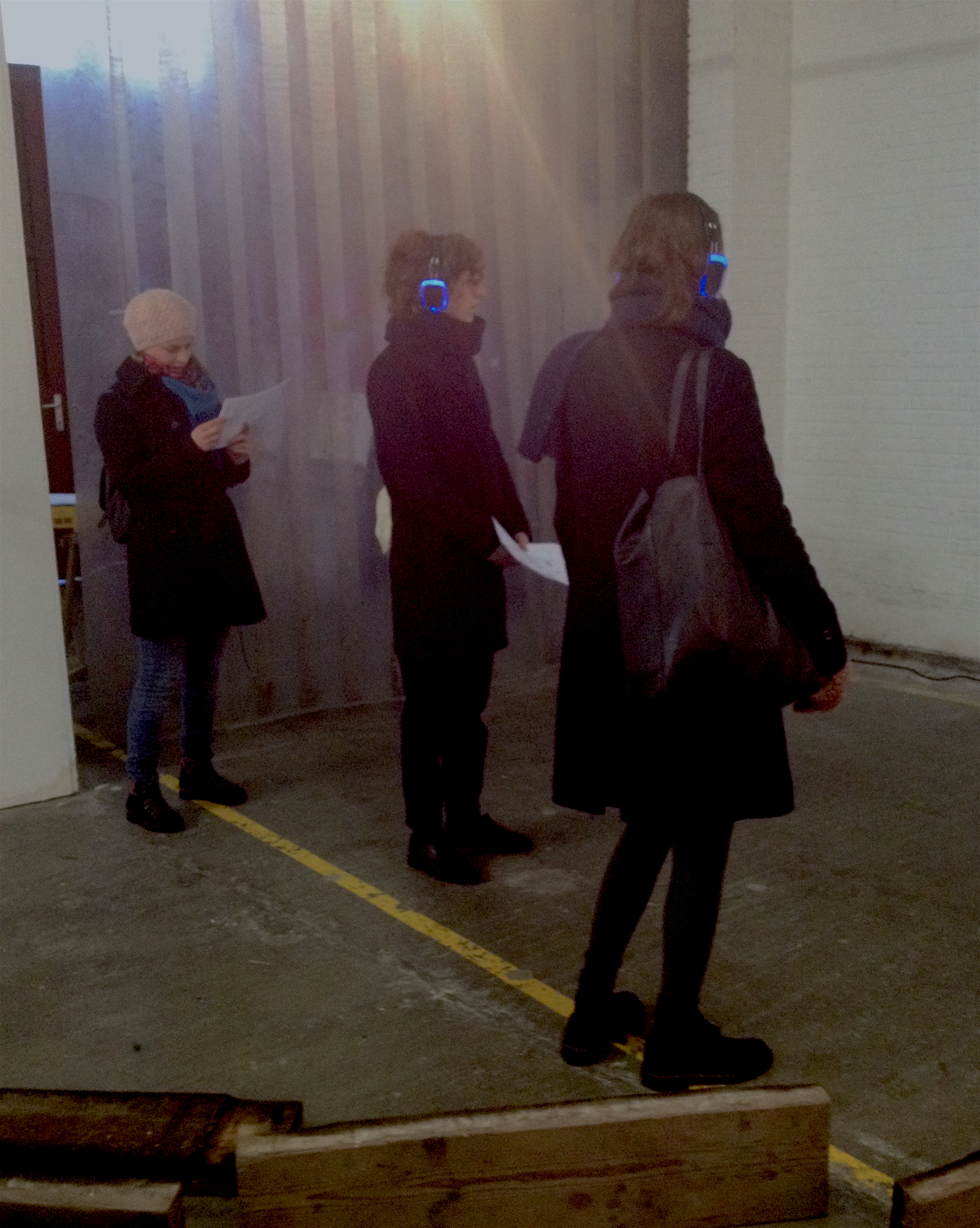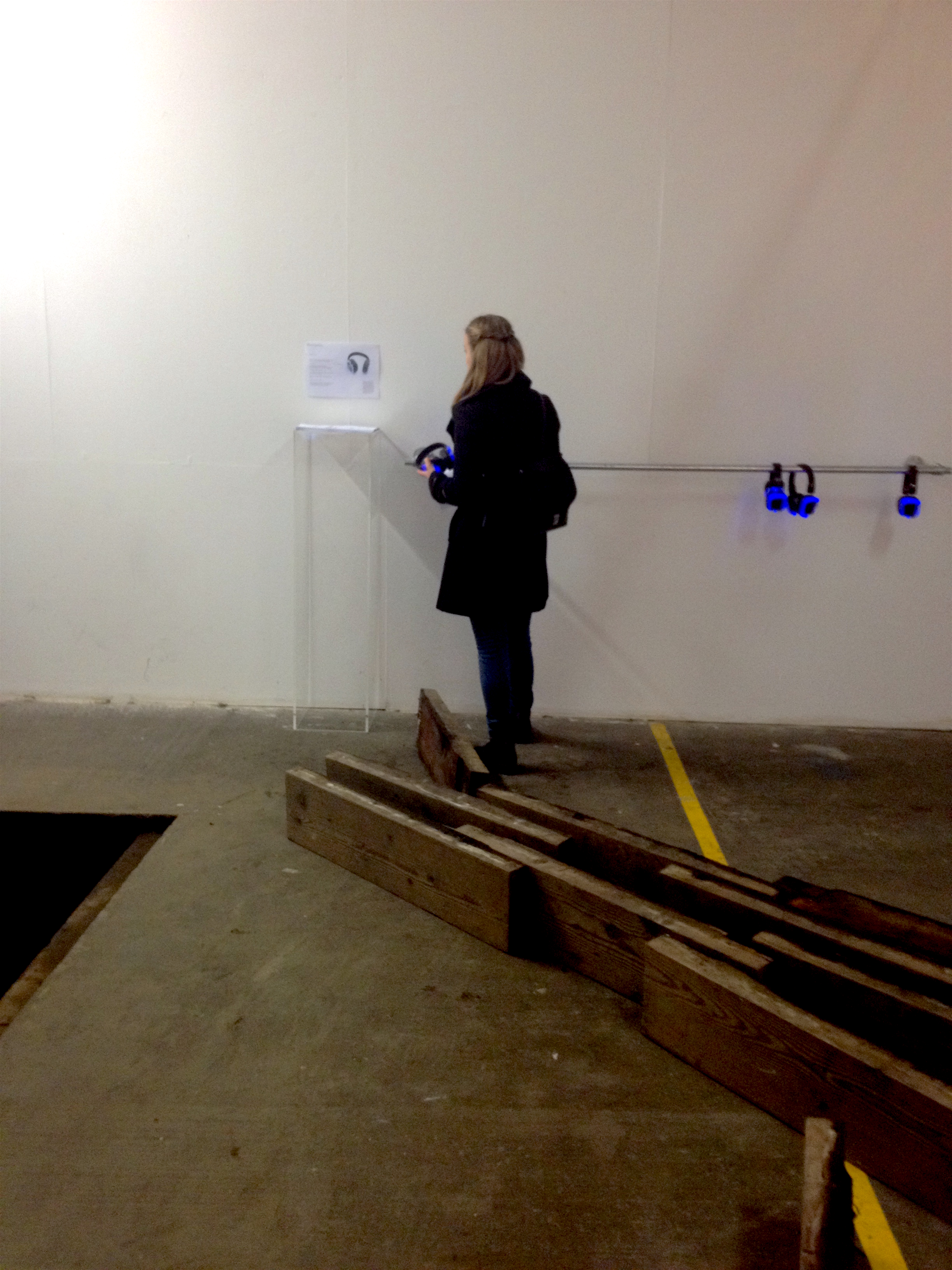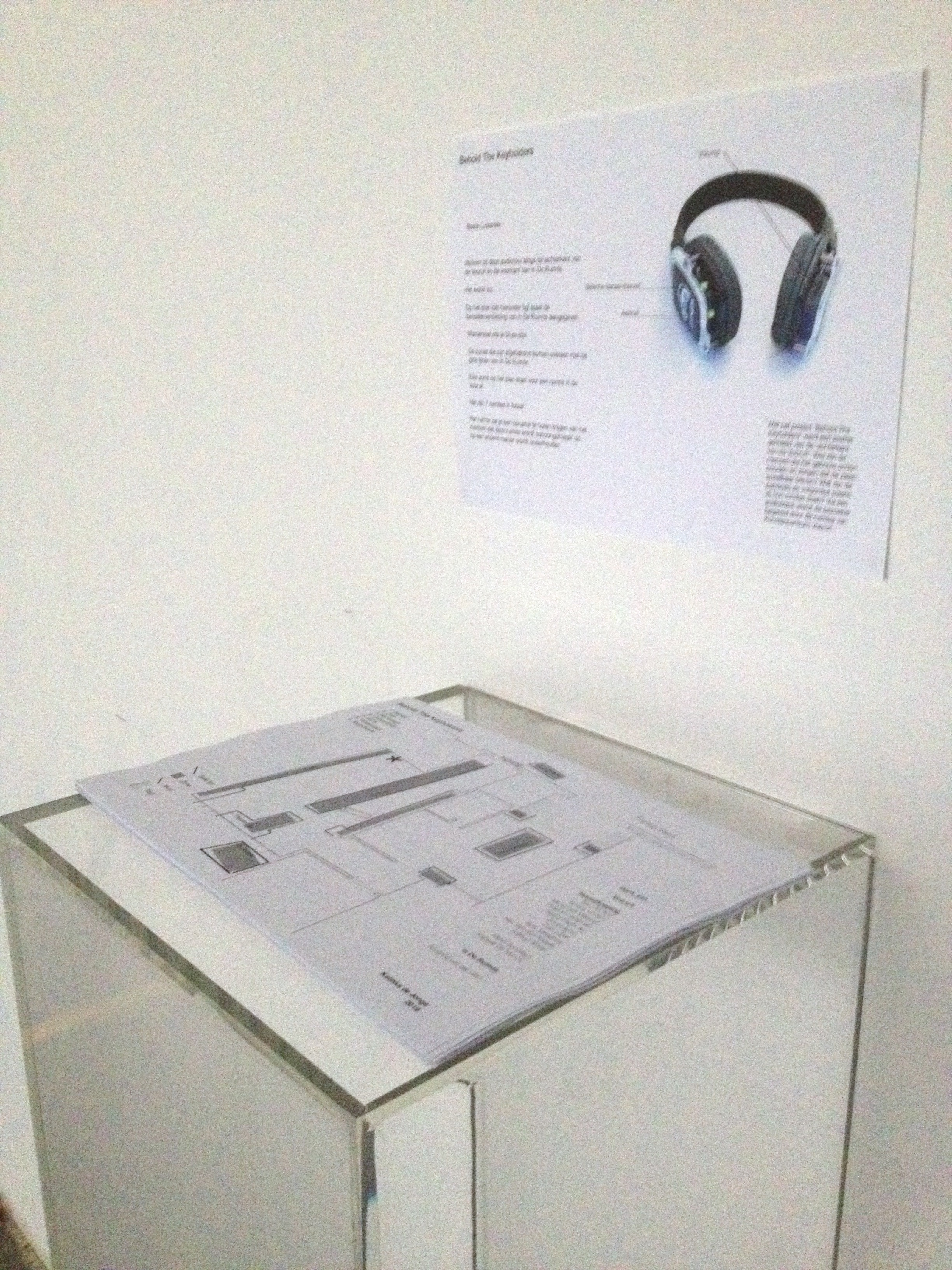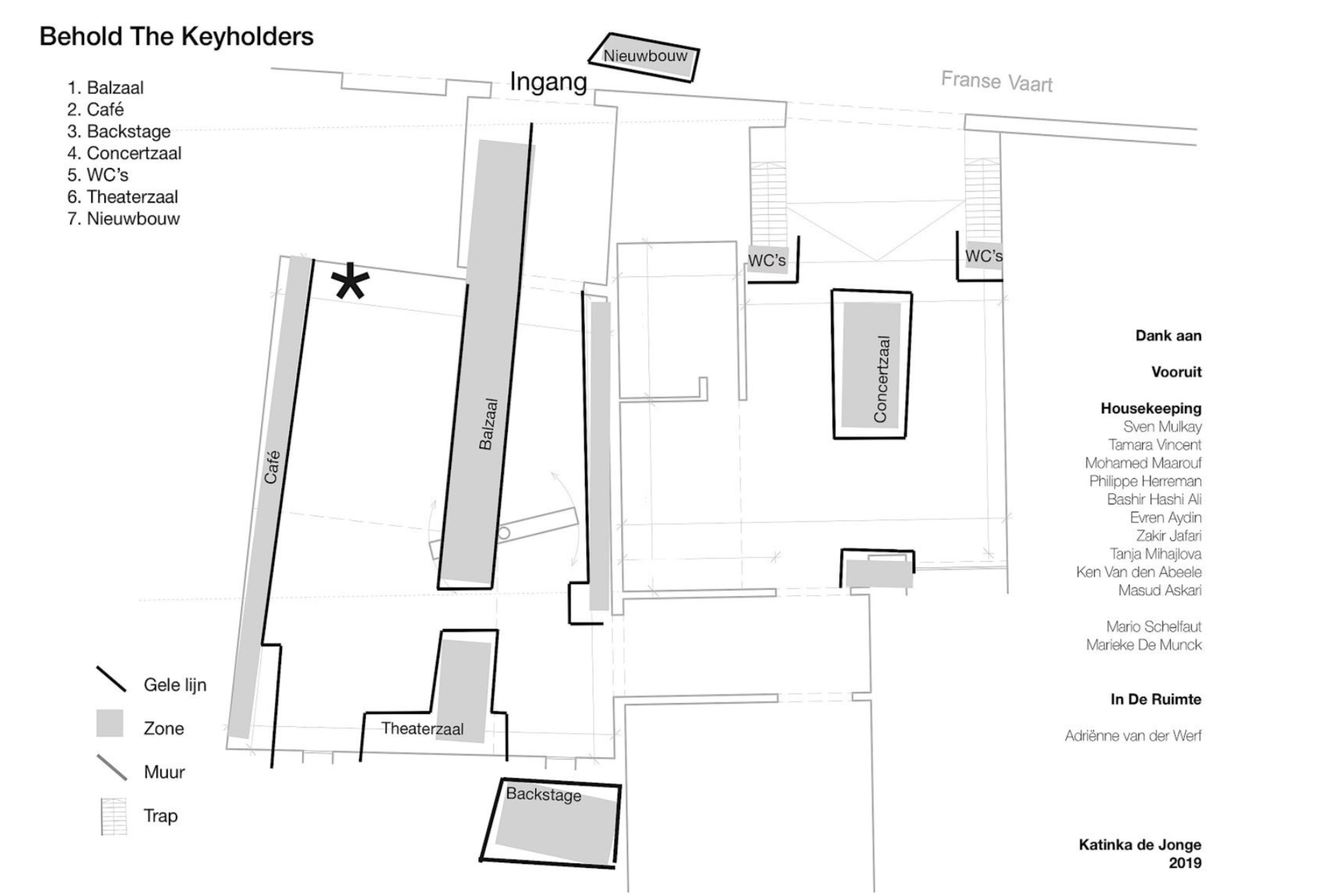 _____________________________________